Total Energy Systems Launches New Corporate Website.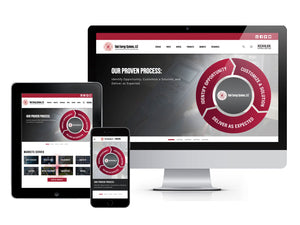 Total Energy Systems, LLC is pleased to announce the launch of its new website TotalEnergySystems.com. This newly designed website offers quick and easy access to essential information and features Total Energy Systems products and service offerings.
"We are very excited about our new website and the information it provides our customers and partners," said Chris Stiles, Total Energy Systems President. "We believe that this new site will greatly benefit our visitors providing them a very informative experience in the products and services that we bring to the market."
---
Also in News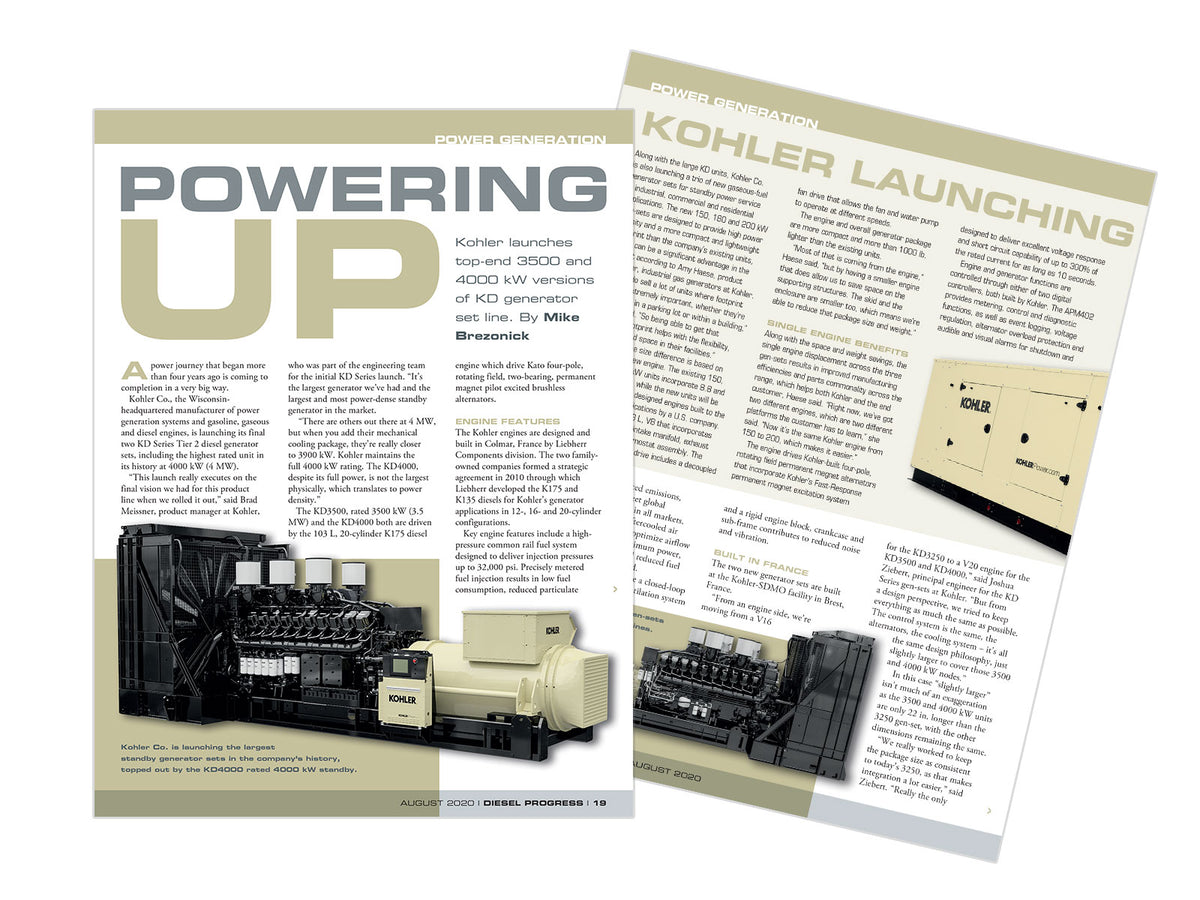 Kohler Releases Highest Rated Units In Company History.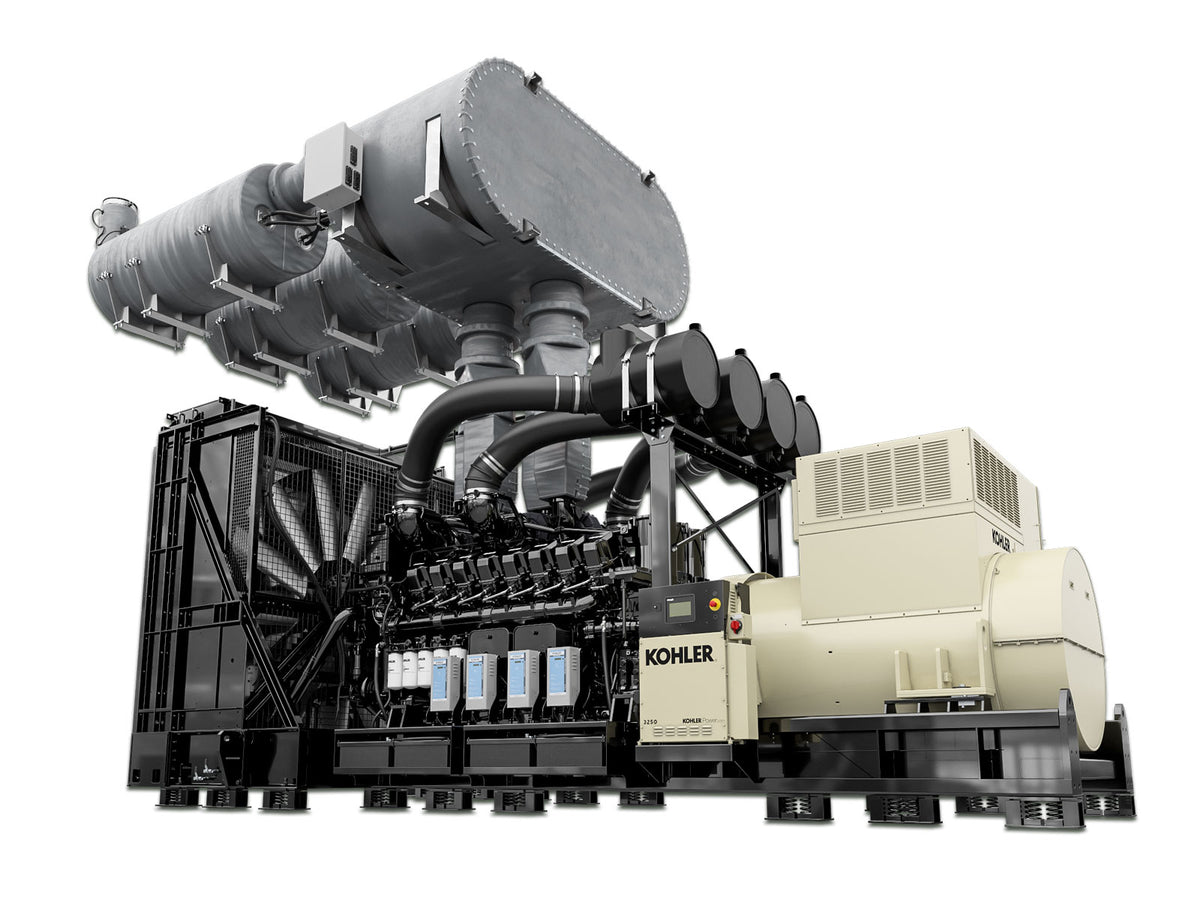 No DPF. No DOC. Kohler's New Tier 4 Generator Systems.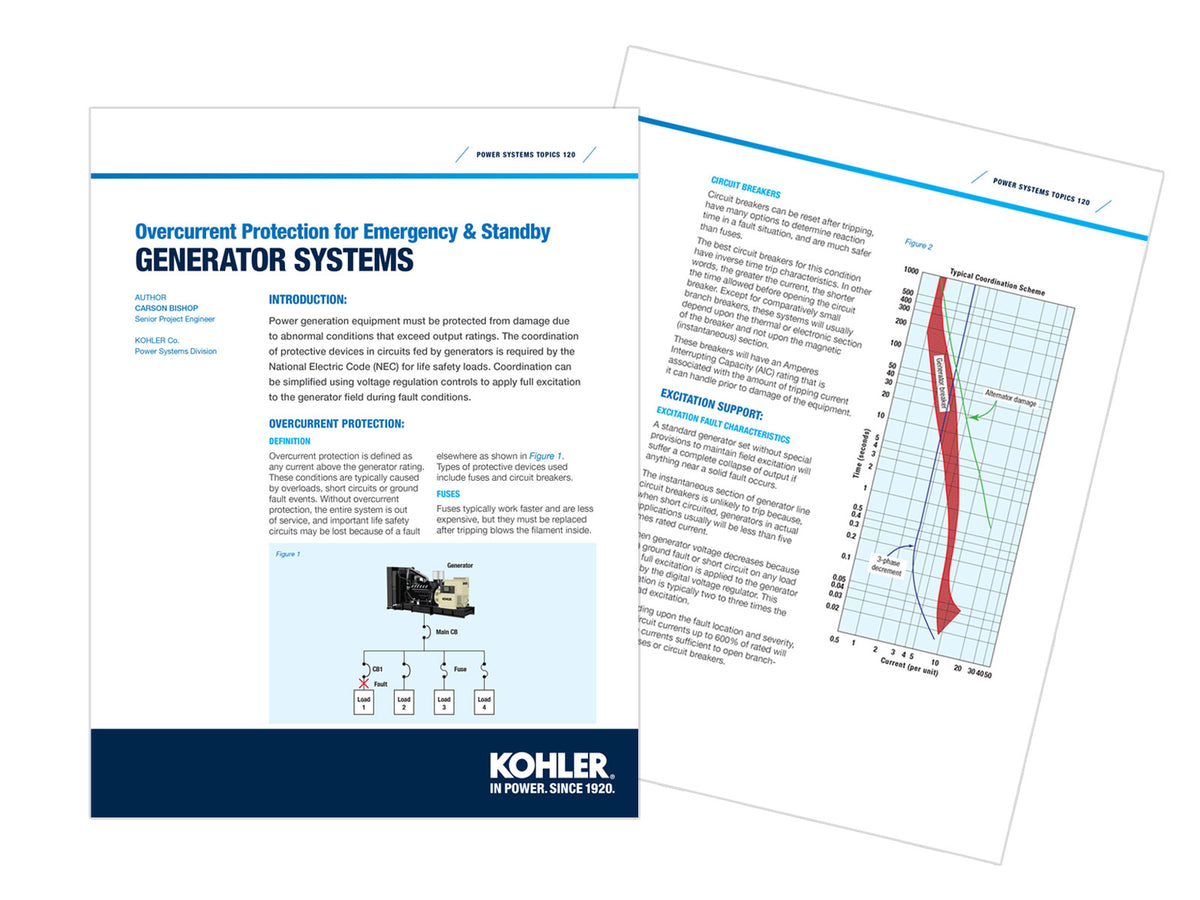 Overcurrent Protection for Emergency & Standby Generator Systems.