No DPF. No DOC. Kohler's New Tier 4 Generator Systems.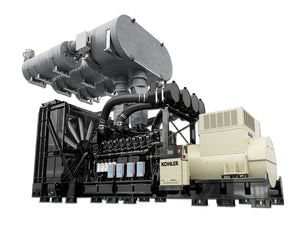 Our new Tier 4 generators have no filter. Well almost none, anyway. No DPF. No DOC. No expensive aftertreatment add-ons. KOHLER® generators are the simplest, most economical Tier 4 solutions available. There's a lot to like about these new gensets—even if it is a wee bit opinionated.
---
Also in News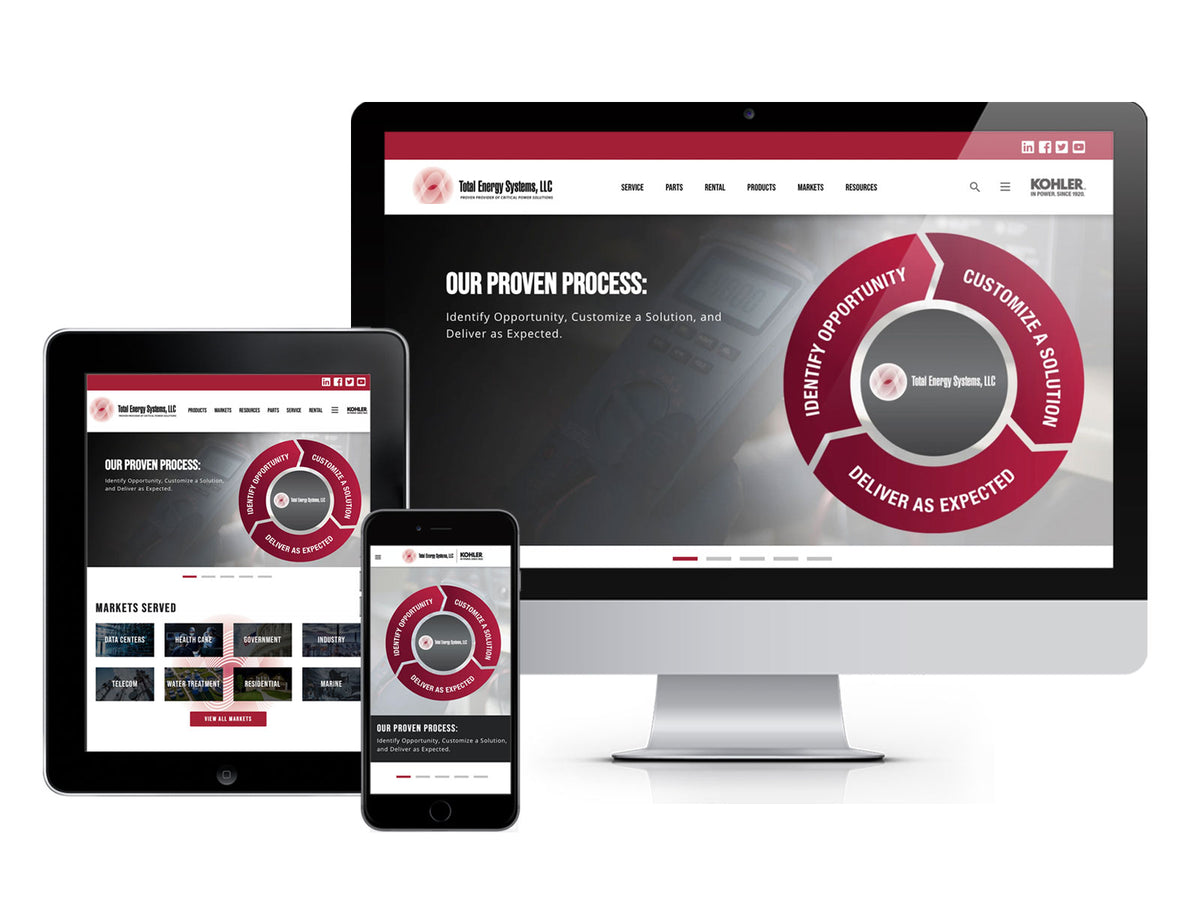 Total Energy Systems Launches New Corporate Website.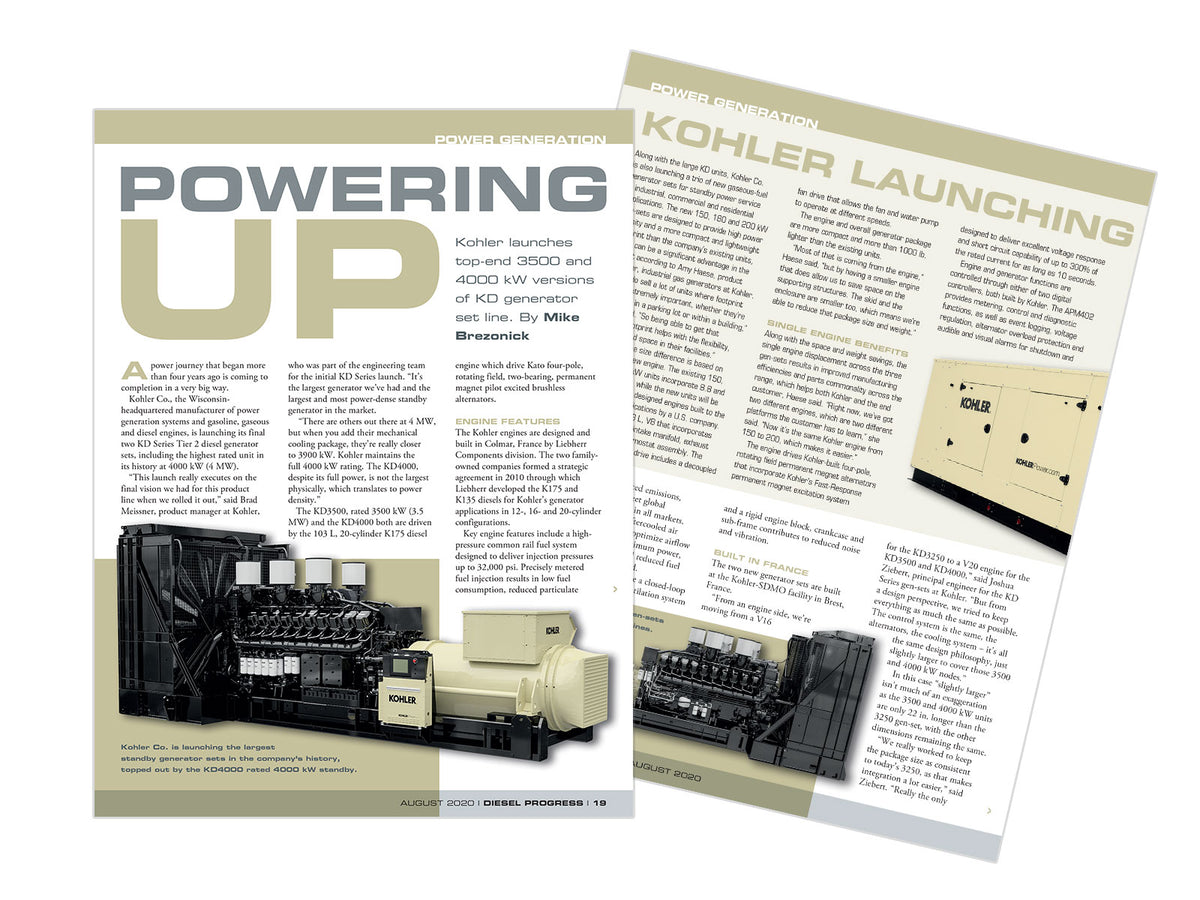 Kohler Releases Highest Rated Units In Company History.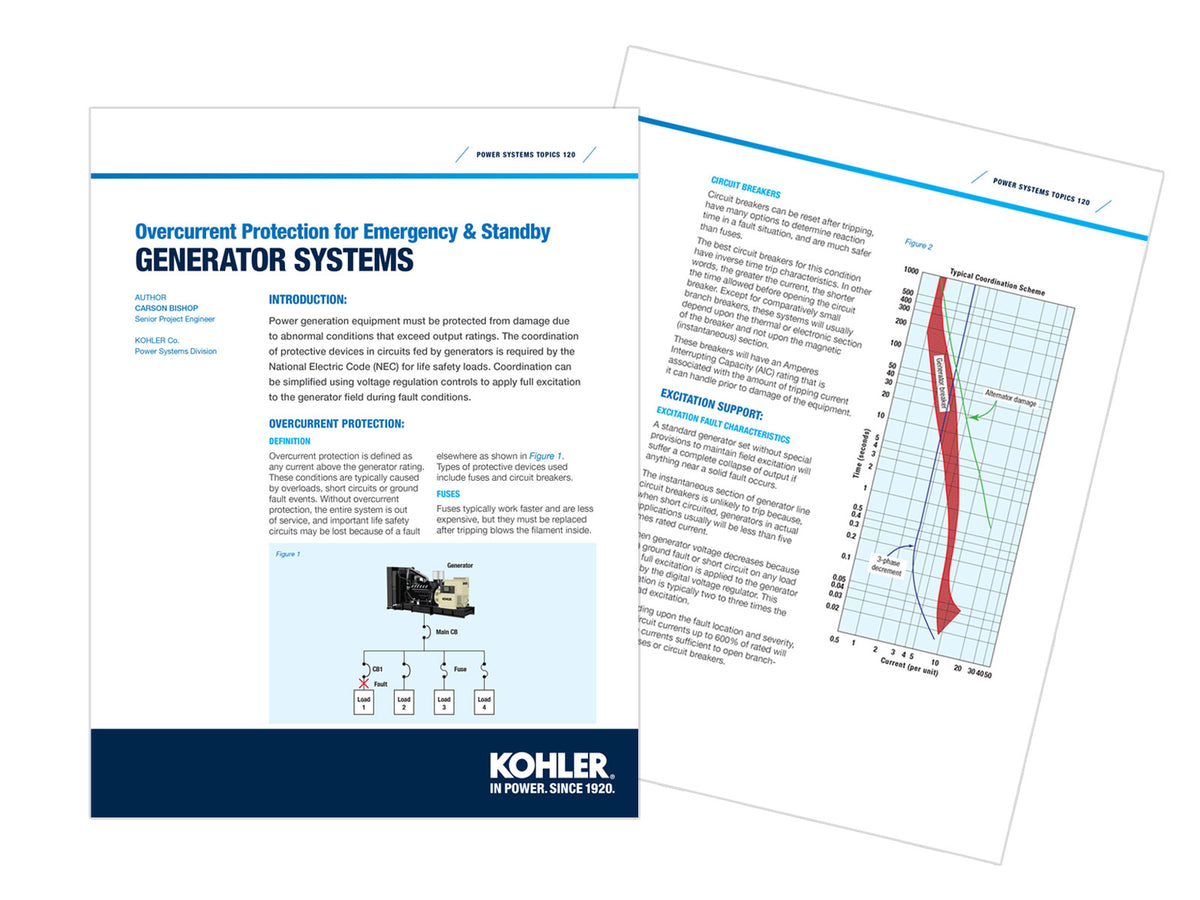 Overcurrent Protection for Emergency & Standby Generator Systems.