Overcurrent Protection for Emergency & Standby Generator Systems.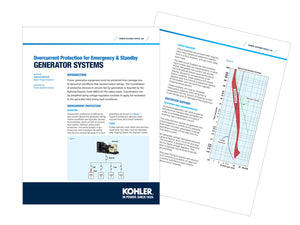 Power generation equipment must be protected from damage due to abnormal conditions that exceed output ratings. The coordination of protective devices in circuits fed by generators is required by the National Electric Code (NEC) for life safety loads. Coordination can be simplified using voltage regulation controls to apply full excitation to the generator field during fault conditions.
Overcurrent protection is defined as any current above the generator rating. These conditions are typically caused by overloads, short circuits or ground fault events. Without overcurrent protection, the entire system is out of service, and important life safety circuits may be lost because of a fault elsewhere as shown in Figure 1. Types of protective devices used include fuses and circuit breakers.
---
Also in News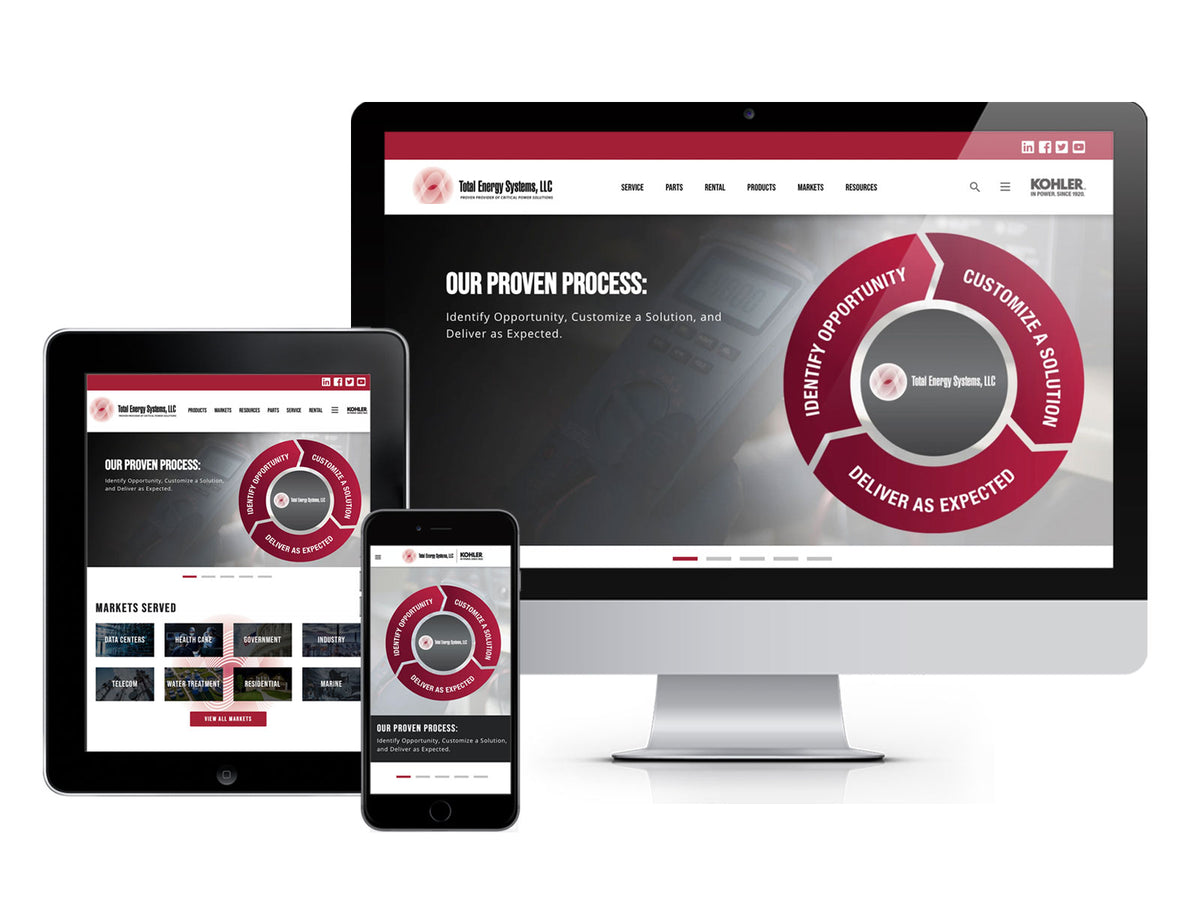 Total Energy Systems Launches New Corporate Website.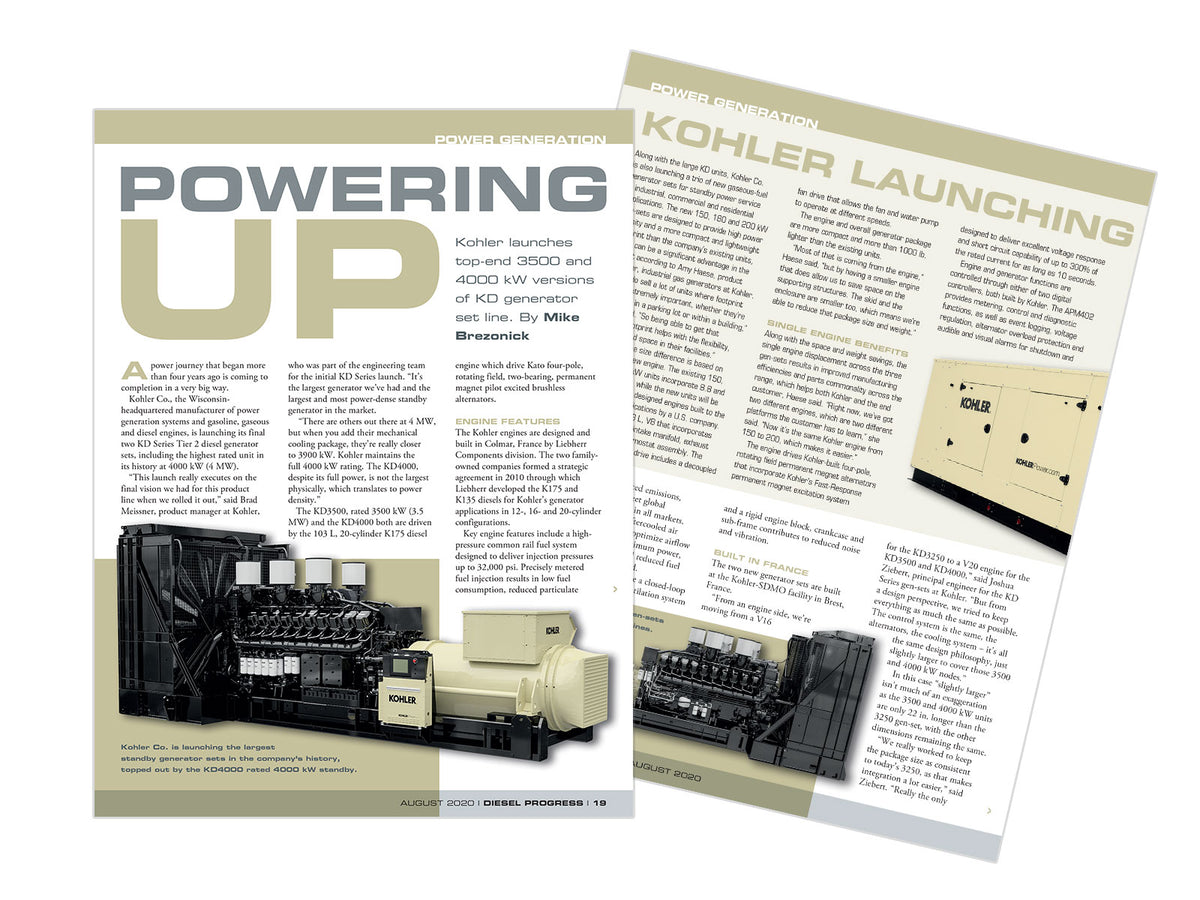 Kohler Releases Highest Rated Units In Company History.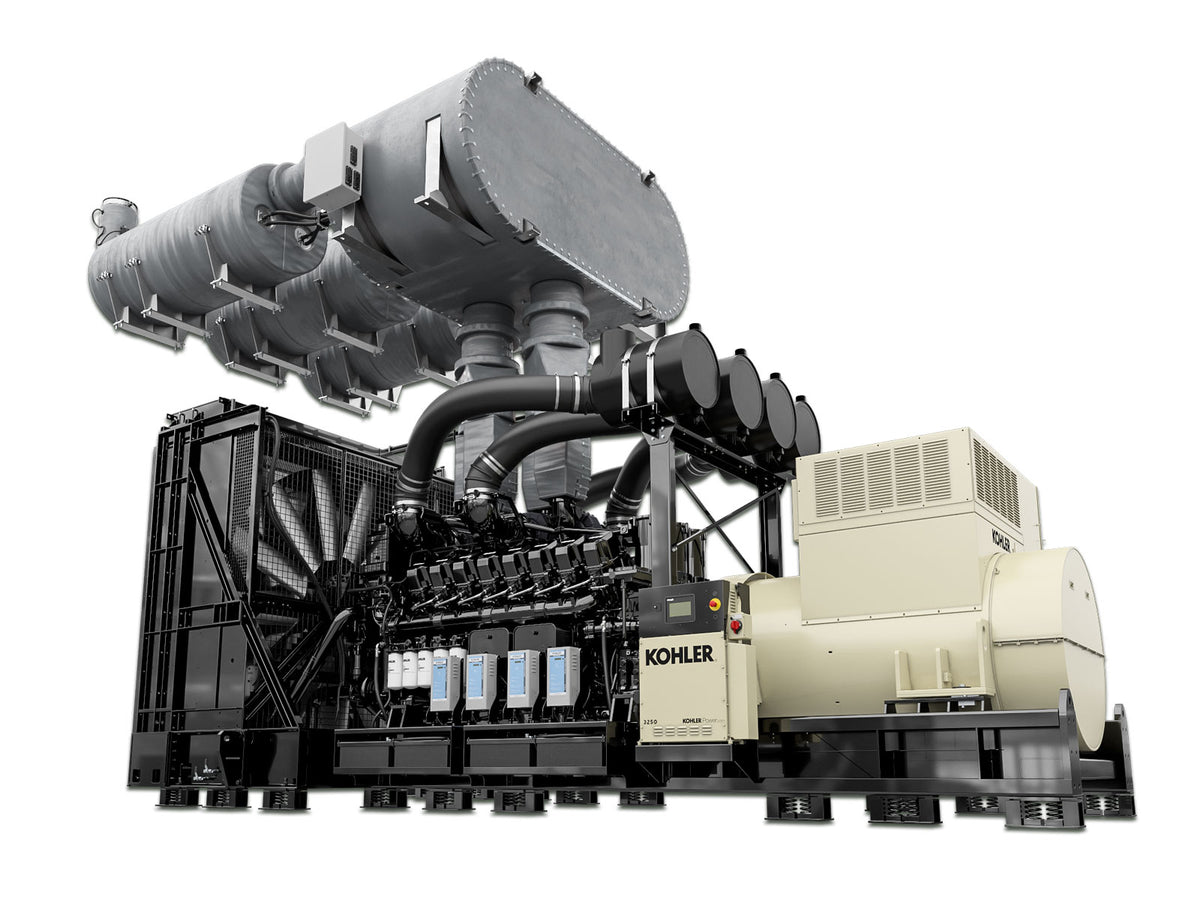 No DPF. No DOC. Kohler's New Tier 4 Generator Systems.