Severe Weather and the Risk of Power Outages.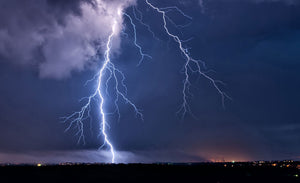 Mother Nature can sometimes seem insurmountable. Luckily, finding a reliable temporary power solution doesn't have to be!  Our customers trust Total Energy Systems to help them avoid any downtime when major storms hit.  With a highly responsive Rental Team that is on call 24/7, we will get you up and running when it matters most.  Time is money – we will quickly work to provide a solution tailor made to suit your needs, then deliver as expected to restore power and confidence. 
Don't hesitate – call us at 248-390-9456 or 888-548-1400.  Portable Generators are standing by.
---
Also in Rental Blog
Power to Rent 24/7!
Emergency Outage?  Our Rental Generator Team will get you up and running quickly!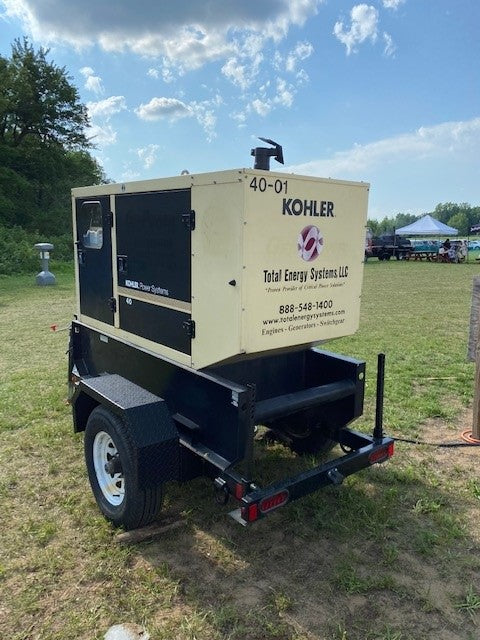 Hartland Polo Classic to benefit Armed Forces Veterans
Total Energy Systems, LLC teaming up to support our Military Veterans.